The Castelli "Guess the Location" PART VI, don't miss the last chance !
Last chance for Castelli fans! You can guess the local location of a photo shot by @jeredgruber, and correct guesses will be entered to win a prize.
Entering is easy and open to all Castelli Newsletter subscribers. If you know the location of the above photo, send us your answer and shipping details by email to contest@castelli-cycling.com. Don't forget to include 'Guess The Location' in your email subject line.
This week, we'll give away one of our Castelli Undersaddle Mini.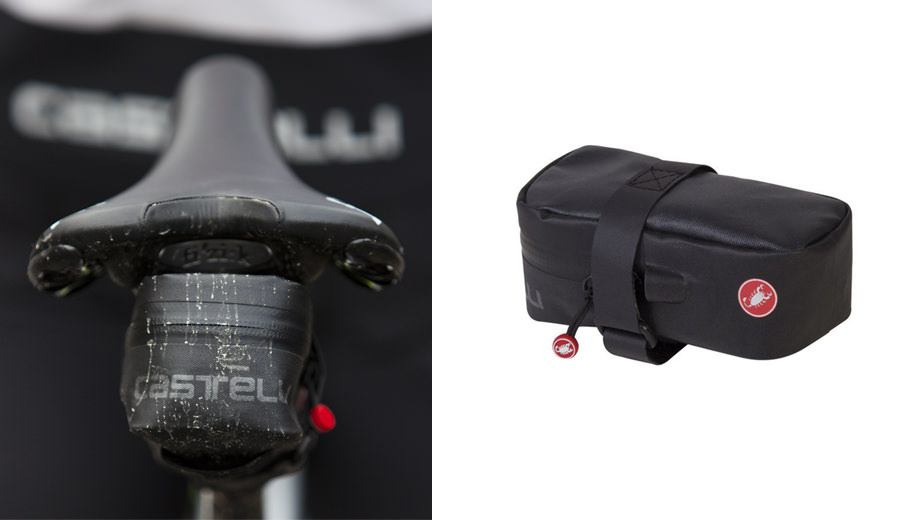 CONTEST RULES:
The usual Castelli rules apply (see below), only one entry is allowed per person.
1. Contest is open to all Castelli Newsletter subscribers.
2. The prize drawing is open to residents of the European Union and North America.
3. This contest begins at 09:30 a.m. Central European Time (CET) on March 30, 2016, and ends at 18:00 a.m. (CET) on April 03, 2016.
4. The Castelli random-number generator will pick the lucky winners.
Photographer: Jered Gruber and Ashley Norris – gruberimages.pro