Wet days, I just call it Nano Flex days as these are the pieces that get used most during this time of the year.
Commuting or riding at the weekends requires a little bit of a wardrobe change. It's still not the climate for anything truly winters or summer yet, but the arms and knees can feel a little cold, even if the dial on the thermometer is reading the mid teens. The Castelli Warmers perform much as any regular set of warmers do in keeping the limbs at a more comfortable temperature, especially in the stop start environment of commuting.
But due to how the fabric is created water beads off the fabric. It does have a saturation point, but in use, and unlike others, you never seem to feel the cold or damp in the same way, much like wearing a merino base layer or socks at this time of the year.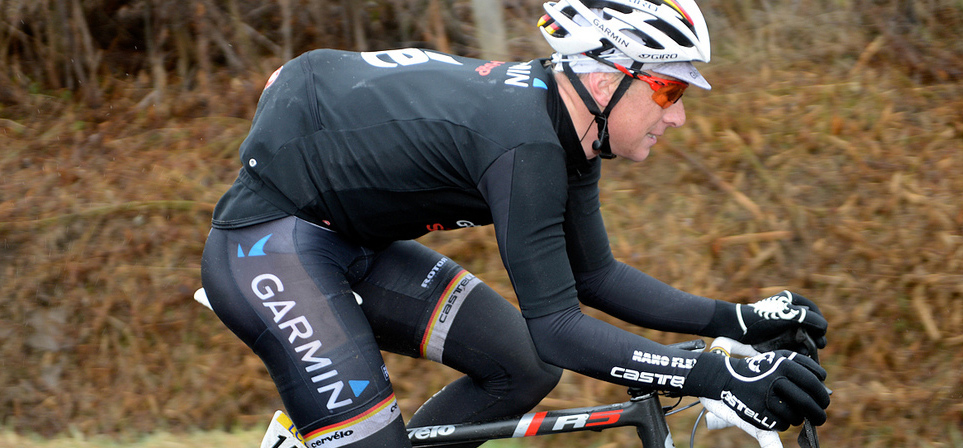 The old adage that there's no such thing as bad weather, just bad clothing must have been at the back of the Castelli fabric technologists minds when birthing the concept of Nano Flex. In the extended range of products using this fabric you can also buy Bib Shorts, Bib Knickers and tights. These are your 6-12*c products for cool/damp days. This little family of products all use the KISS3 pad and the Giro++ grippers to ensure great levels of comfort and fit.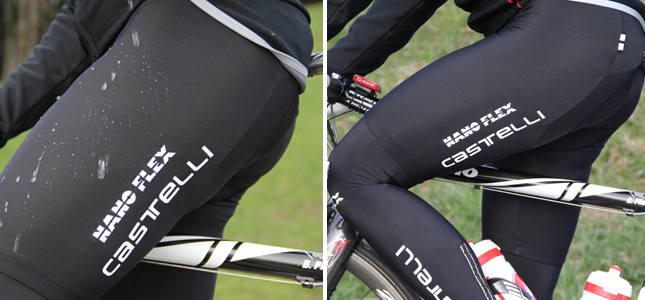 Technically there isn't a Nano Flex jacket, but as a kissing cousin we have the Gabba range of products on site. I've a couple of Gabba's as I was so impressed with my first one I bought a Fluoro jersey last winter. So far I've gone for short sleeved options, but I suspect I'll add a long sleeve option and use it as a proper outer layer to combat the above mentioned temperature range and with the right base layer, maybe go a little lower. It basically means that if you want you can have a super water resistant outfit to deal with climatic situations. Oh, and the Gabba range is what you are seeing many pro's on non Castelli sponsored teams wearing, think Milan – San Remo 2013….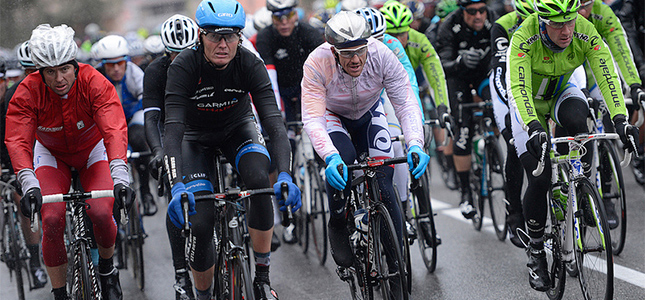 By: sprintingforsigns.blogspot.com
RELATED ARTICLES:
RACING: BEATING THE COLD
SPRING RIDING OFTEN MEANS CHALLENGING THE ELEMENTS
CASTELLI WET GEAR – PART 2.